You are currently on the:
CMHA National
Visit our provincial websites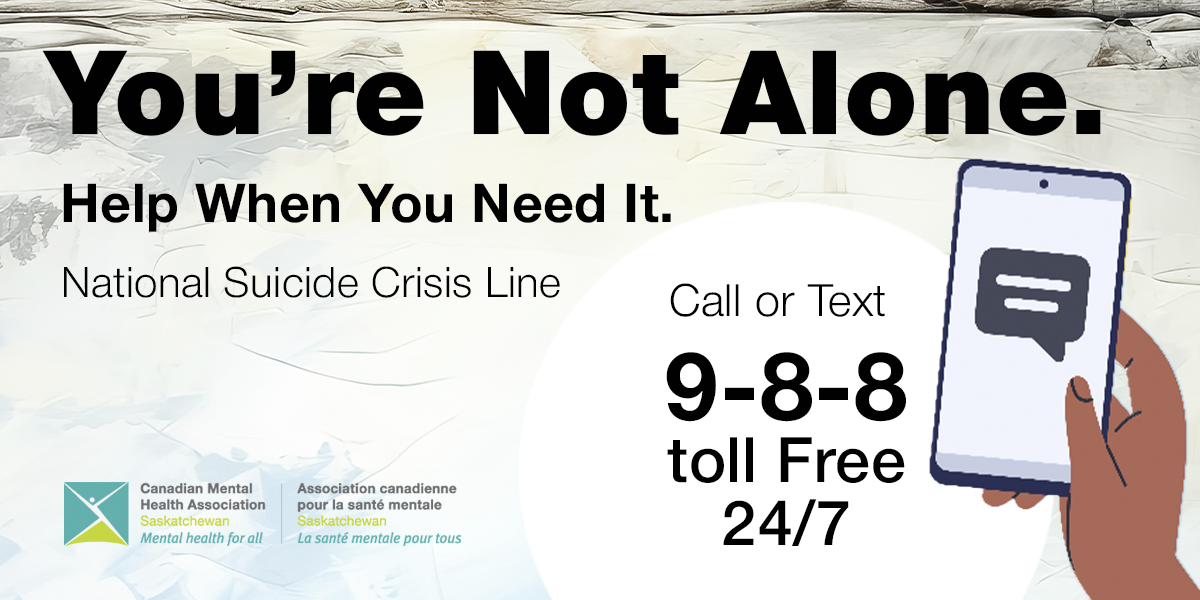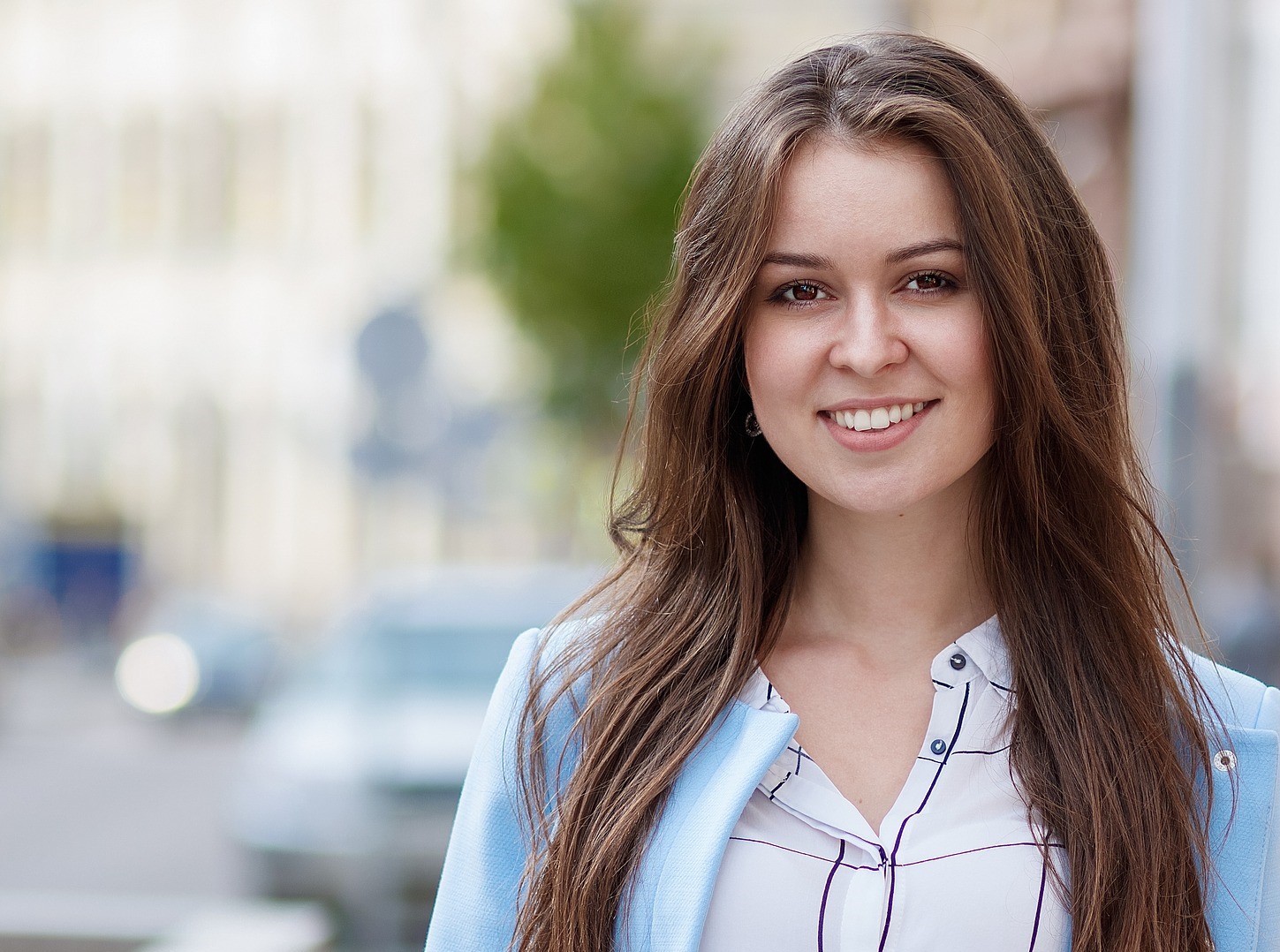 CMHA_Web Banner_Sweetheart Draw_FINAL_v2
CMHA-website_feature-image-
portrait-gb0d1532ff_1920
Everyone
deserves to
feel well.
Welcome to the CMHA Saskatchewan Division website.
The Canadian Mental Health Association Saskatchewan Division is a volunteer-based organization which supports and promotes the rights of persons with mental illness to maximize their full potential and promotes and enhances the mental health and well-being of all members of the community.

Your donation matters
CMHA Sask. Div. is a Registered Non-Profit
CRA Registration Number – 106864044RR0001
---
CMHA Saskatchewan Division Programs
---
The CMHA Cash Calendar (Legacy Fundraising Program)
2023 was the last CMHA Cash Calendar. We will no longer be running the Cash Calendar.
Thank you to everyone who purchased a 2023 Cash Calendar. Your support and generosity is greatly appreciated.
---

The Hope Learning Centre Course Calendar
Learn more about the programs we offer through the Hope Learning Centre! All HLC Courses are offered Online, and some are available in person at our Regina SK. Classroom. Registration is easy; just create a profile on the SK Hope Learning Centre website and register for FREE!