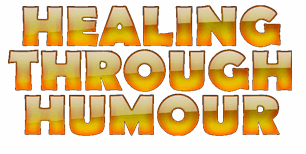 Healing Through Humour is a program designed to teach people living with mental illness the art of stand up comedy writing and performance. The program's main goal is to break down barriers of discrimination and build self esteem.
Students participate in an eight week instructional course in joke writing and performance taught by Humber College of Comedy graduate, comedian Ian Andrew Morrison. At the end of the eight week course the students perform their own comedy routine. Healing Through Humour applicants are welcome year-round.
Healing Through Humour currently presents shows within the City of Regina. In the future we hope to continue to outreach to communities elsewhere across Saskatchewan.
Visit the Healing Through Humour website for more information or contact Ian Andrew Morrison by calling 1-306-525-5601. Like Healing Through Humour on Facebook, here.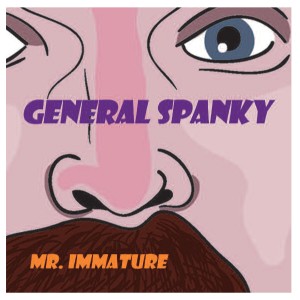 Ian Morrison is also using his comedy rap persona General Spanky to raise money and fight the stigma surrounding mental health. For more about General Spanky, visit him on Facbook by clicking here.