Will you vote for mental health in the 2016 Saskatchewan Election?
This provincial election in Saskatchewan, we are Canadian Mental Health Association are asking – where does your candidate stand when it comes to mental health funding and support for the people of Saskatchewan?
Canadian Mental Health Association, Saskatchewan Division has prepared a few questions and we encourage you to talk to your candidate on where they stand on mental health.
Click here to print off or share our PDF Saskatchewan Election 2016 Questions for Candidates about Mental Health Vote for Mental Health this election!
Election Questions for Candidates
Did you know #Saskatchewan ties for last place among the Canadian provinces for Health dollars put towards mental health & mental illness?
ASK YOUR CANDIDATE
Are you prepared to push for bringing Saskatchewan at least up to the National average of 7% of Health budget for mental health and illness?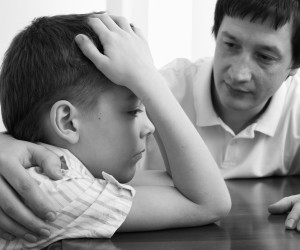 Did you know #Saskatchewan's Mental Health and Addictions Action Plan with great recommendations currently has no fiscal resources?
ASK YOUR CANDIDATE
In order to achieve the objectives of the Mental Health and Addictions Action Plan, if elected will you demand adequate funding and inter-ministerial resources and support?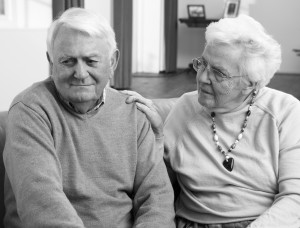 Did you know that Canadian Mental Health Association National, along with CMHA province wide communities are discussing a National Mental Health Transfer Plan, to provide Federal dollars to resources to Provincial Action Plans?
ASK YOUR CANDIDATE
If elected will you push #Saskatchewan government to both request and accept federal monies targeted at mental health and illness?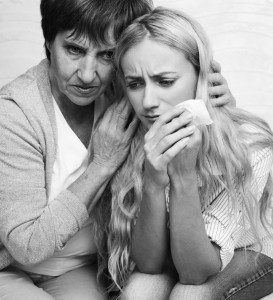 For more information call us at 1-800-461-5483 toll free from anywhere in Saskatchewan. Or call us locally in Regina at 306-525-5601.
Thank you for your time and consideration of mental health for all this election~!